PERSONAL DRIVERS / CHAUFFEURS DESIGNATED DRIVERS
WE SPECIALIZE IN GOING TO YOUR HOME OR BUSINESS, AND DRIVING YOU IN THE CONVENIENCE OF YOUR VEHICLE. OUR DRIVER, YOUR CAR. YOUR VERY 1ST RESERVATION IS ABSOLUTELY FREE! TIP THE DRIVER!
EVERY DRIVER WILL ARRIVE WEARING PPE'S - SAFETY IS OF THE UPMOST IMPORTANCE FOR EVERY CLIENT!
EVERY ONE OF OUR DRIVERS HAS TESTED NEGATIVE FOR COVID-19 AND HAS BEEN VACCINATED.

WE ARE
FAR MORE AFFORDABLE THAN A BLACK CAR SERVICE AND LESS SUSCEPTIBLE TO GERMS THAN A RIDE SHARE!
OWNED BY A RETIRED

911

FIRE

EMS

SUPERVISOR
MOST OF OUR PERSONAL DRIVERS ARE RETIRED

911

SUPERVISORS / OFF DUTY

911

DISPATCHERS
STEVE WORKED IN 911 EMERGENCY COMMUNICATIONS FOR ALMOST 25 YEARS. HE WAS ALSO A PERSONAL DRIVER FOR (5) OF THOSE YEARS. WITH HIS UNCANNY DESIRE TO CONTINUE SERVING THE PUBLIC, HE COUPLED HIS 911 EXPERIENCE WITH THE DRIVING EXPERIENCE AND CREATED A COMPANY BUILT ON TRUST.
my911driver.com
WILL GIVE YOU THE PERSONAL ATTENTION YOU NEED AND DESERVE.
SAFETY AND CONVENIENCE


#1 REASON NOT TO USE RIDE SHARE
TRUST
MOST OF OUR DRIVERS ARE RETIRED 911 FIRE / EMS SUPERVISORS, OFF DUTY DISPATCHERS, FIRST RESPONDERS
DOCTOR APPOINTMENTS
We drove MR. Bill to MD ANDERSON HOSPITAL about 3 times a week.
He had just bought a new Mercedes for his wife.
This was the vehicle we used for all his appointments.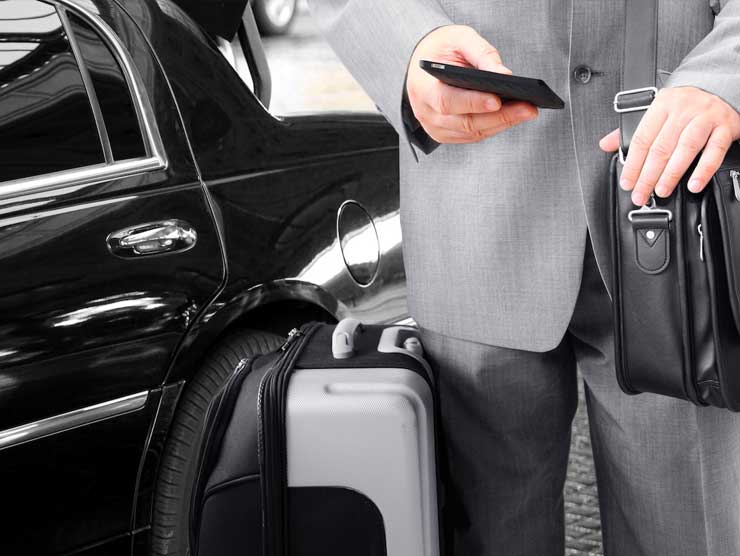 BUSINESS
An INVESTMENT FIRM hired a Driver for their top Sales People. My client worked in the backseat while we did the driving!
Another client hired us to drive their client from out of town to the THE GALLERIA MALL.
An Advertising firm hired a Driver to take their team to Galveston.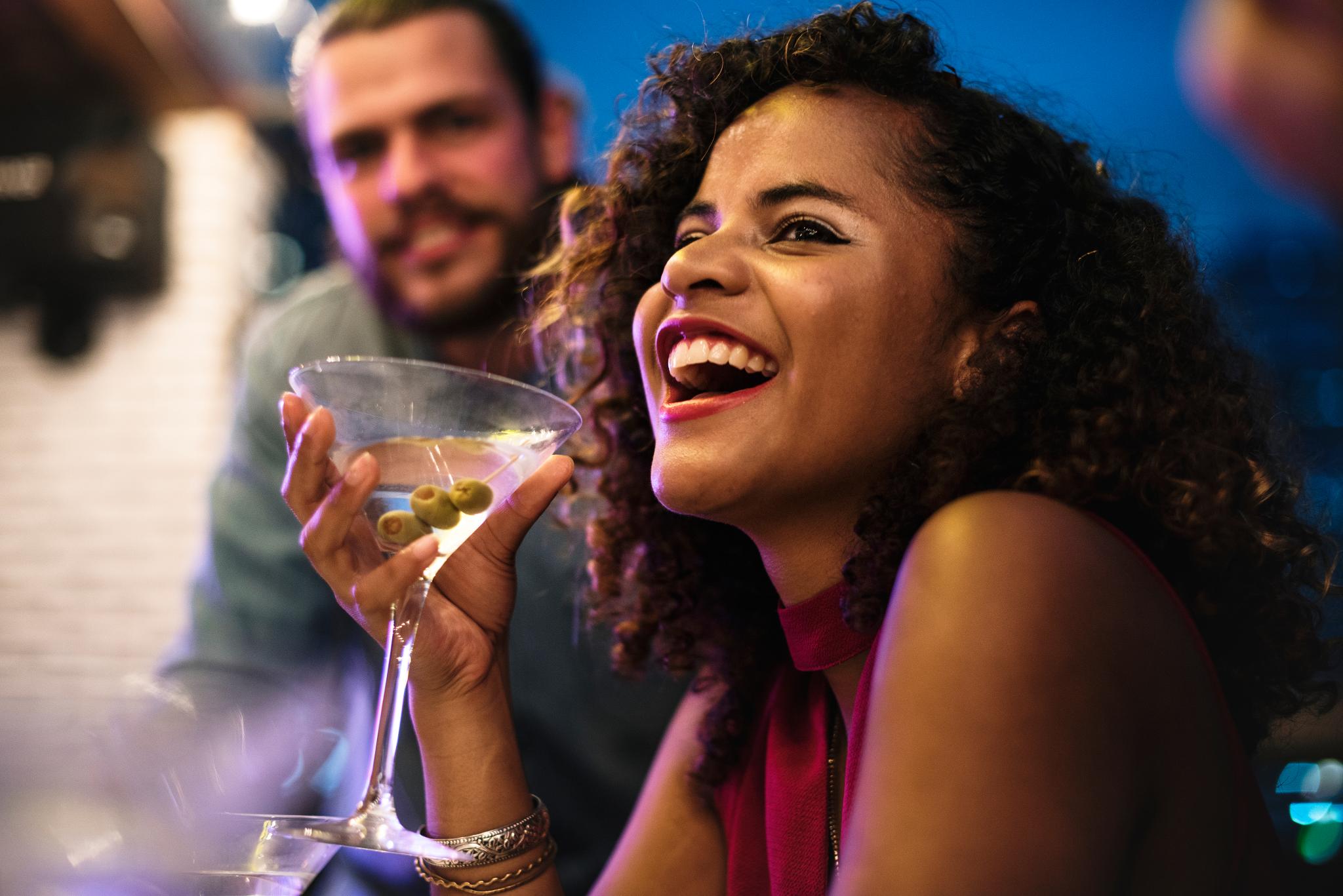 DUI PREVENTION
NEVER DRINK AND DRIVE!
GRAND OPENING: $29 HOURLY
4 HOUR MINIMUM AND UP TO 12 HOUR RESERVATION
20% gratuity
NEVER WORRY

A

BOUT PARKING OR

READING GPS
GRAND OPENING: $29 HOURLY
4 HOUR MINIMUM AND UP TO 12 HOUR RESERVATION
20% gratuity

DINNER
DANCING
A MOVIE / CONCERT
GRAND OPENING: $29 HOURLY
4 HOUR MINIMUM AND UP TO 12 HOUR RESERVATION
20% gratuity
OUR PRICE - $29 Hourly! Competitors charge up to $45 HOURLY for a Chauffeur to drive your vehicle
Black Sedan and Driver: $49.77 Hourly (competitors charge $65 Hourly and up)
SUV and Driver: $89.77 Hourly (competitors charge up to $115 Hourly)
*** SUV SPECIAL! YOUR 2ND RESERVATION IS 50% OFF! NO OTHER COMPETITOR OFFERS 50% OFF ON YOUR 2ND RESERVATION! ***
Luxury Cadillac Escalade and Driver: $127.77 Hourly
ALL RESERVATIONS WILL BE A MINIMUM OF (4) HOURS - (Most black car services will charge you for a 5-hour minimum)
WE ARE BY FAR THE MOST TRUSTED! WE ARE NOT A RIDE SHARING SERVICE OR A TAXI. WE ARE : RETIRED 911 supervisors and OFF DUTY First Responders READY TO SERVE YOU AS YOUR PERSONAL DRIVER.
GRAND OPENING SPECIAL:
$29 HOURLY, 4 HOUR MINIMUM AND UP TO 12 HOURS/20% gratuity
OUR DRIVER, YOUR CAR
(832)304-4911 / 911drivers@gmail.com
EXCELLENT FOR CHRISTMAS GALA'S / PARTIES / NEW YEAR'S EVE

HIRE A PERSONAL DRIVER FOR YOUR BIRTHDAY - A CLIENT ONCE SAID, "HONEY, I HIRED US A DRIVER FOR YOUR BIRTHDAY." THEY WENT TO DINNER AND A CONCERT

WE HAVE DRIVEN REAL ESTATE INVESTORS,

IN THEIR SUBURBAN

, TO CITY CENTRE KATY TX

PROMS / HIGH SCHOOL FORMALS - WE HAVE DRIVEN A GROUP OF HIGH SCHOOL STUDENTS,

IN THEIR PARENTS SUV

, TO A FORMAL

ATTENDING CONCERTS AT THE WOODLANDS PAVILION

WE HAVE DRIVEN 3 WOMEN FOR GIRLS NIGHT OUT TO THE KENNY CHESNEY CONCERT

HOUSTON TEXAN FOOTBALL FANS HAVE BEEN DRIVEN TO RELIANT

ONE CLIENT SAID, "I AM SO GLAD YOU ARE DRIVING ME TONIGHT. I WOULD RATHER PAY FOR A DRIVER, THAN RISK HURTING SOMEONE ELSE."

A GENTLEMAN HIRED US TO MAKE A GREAT FIRST IMPRESSION ON A FIRST DATE

WE DROVE A CLIENT,

IN HIS JEEP

, TO THE PARADE AND LUNCH AT A RESTAURANT - HE SAID, "I CAN'T STAND THE TRAFFIC AT THE PARADE. I'M GLAD I HAVE A DRIVER."

ATTEND NIGHT CLUBS WITH THE SAFETY AND CONVENIENCE OF A PERSONAL DRIVER.

YOU WILL NEVER HAVE TO WORRY ABOUT FINDING A PARKING SPOT OR THE VALET DAMAGING YOUR VEHICLE!




WE HAVE TAKEN A DOCTOR AND HIS WIFE FOR AN EXQUISITE DINNER AND DRINKS

A GROUP OF ATTORNEYS ATTENDED A WEDDING SHOWER

WE DROVE A GROUP OF PATHOLOGIST TO AUSTIN TX FOR A CONVENTION

IN HIS SUBURBAN

, WE DROVE ALCOHOL DISTRIBUTORS TO THE TOYOTA CENTER

ONE CLIENT HIRED US TO BE ON STAND-BY, AT A CHRISTMAS HOUSE PARTY, IN THE EVENT THAT SOMEONE COULDN'T DRIVE